Air conditioning
Air conditioning systems are used in particular for cooling during hot summer days but also for heating in winter. Air condition systems are easy to install and have a relative attractive purchase price.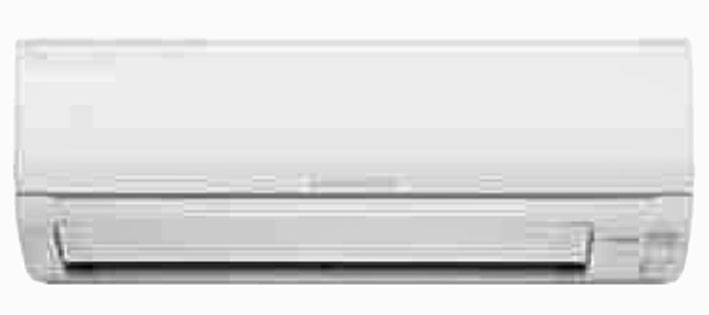 Respective efficiency class, electric power consumption, noise level and life time there are big differences between a multitude of air-conditioning systems.
We recommend air con systems with efficiency class A+++ and A++ with COP-values between 3,5 - 5,5, depending of type of machine. The higher purchase price will be recompensed on clearly lower energy costs on long-term. In case you have or are planning to install photovoltaic solar panels at your property, the higher efficiency of the air conditioning machine is even more important, to reduce electric demand of the new air con unit and have available enough power for other electric machines.
We use in particular air conditioning machines from Mitsubishi Electric, Carrier, Panasonic and Daikin. Call us or send us a mail and we can advise you for the best solution for your case.
We offer installation service in the area of Costa Blanca North (between Benidorm, Calpe, Javea, Denia and Oliva) and also in the Valencia area.
KW Solar, S.L. - Ctra. Nacional 332, km 181, 03725 Teulada (Alicante) - Tel: 965587742 - Fax: 966261176
Alicante - Valencia - Castellón - Mallorca - Ibiza - Costa Blanca
---