Photovoltaic solar energy, solar electricity panels
Electric solar power and solar power energy at Costa Blanca, Alicante and Valencia, Spain.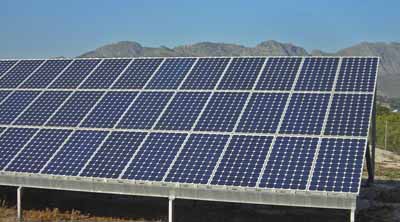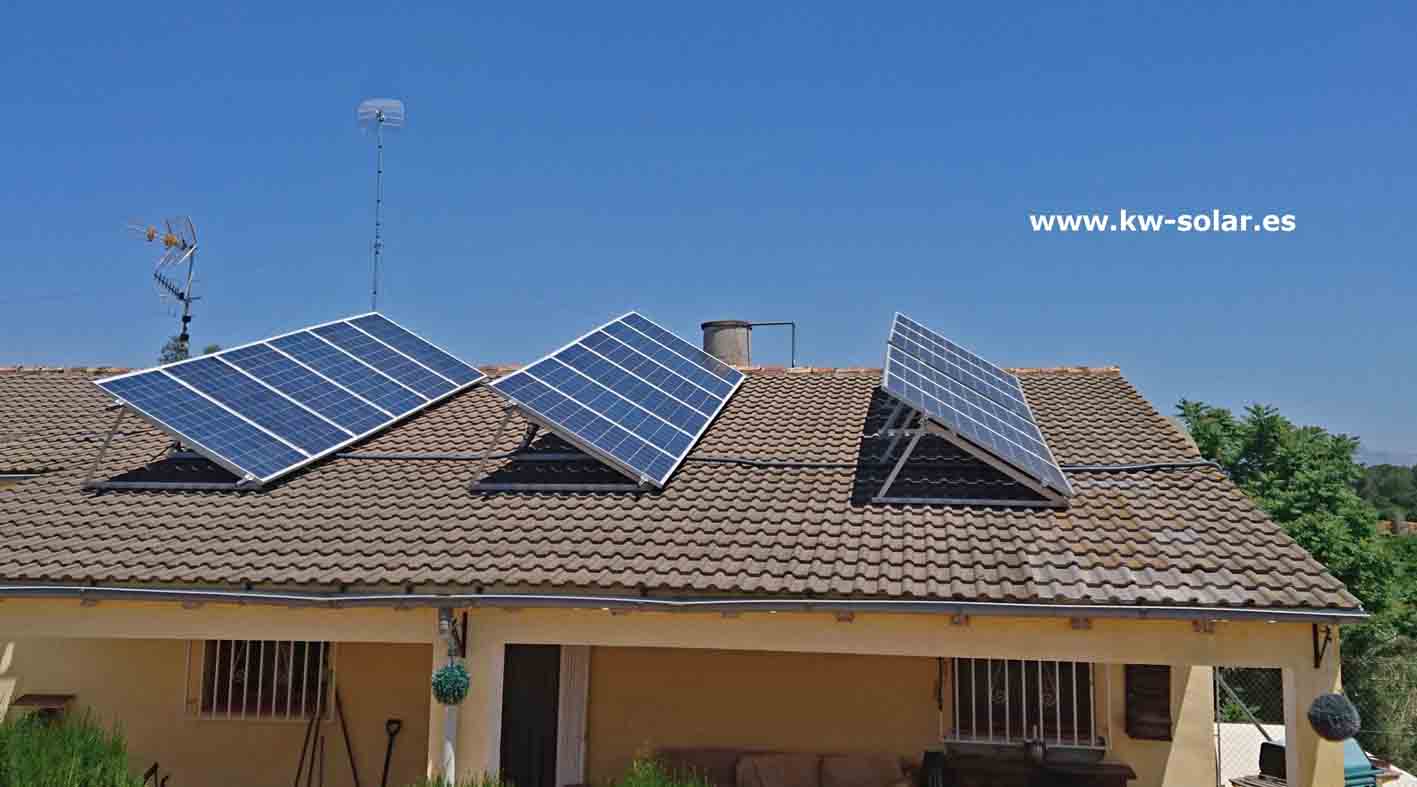 Solar power system at Costa Blanca,                      solar panel roof installation in Xativa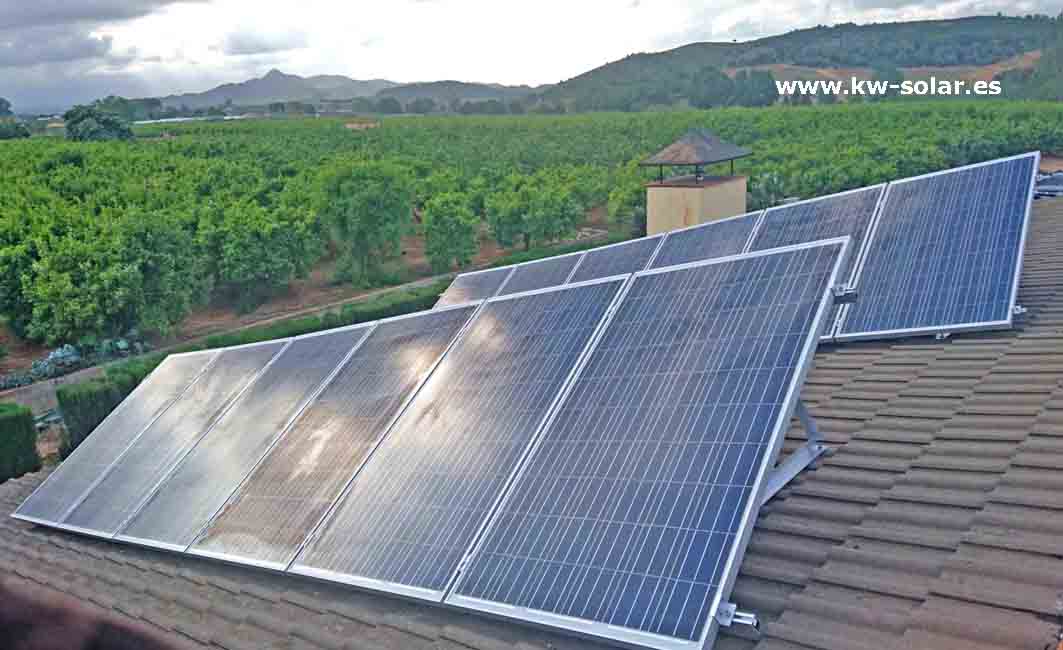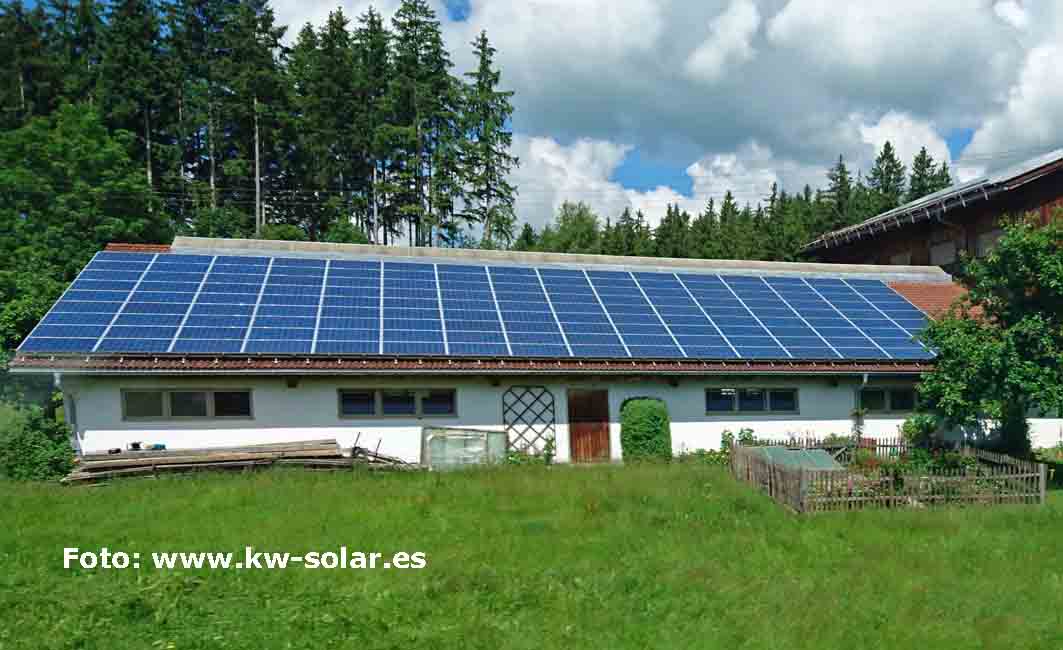 3 kW (12 x 250 Watt) peak power solar panel system, 28,8 kWp off-grid solar energy plant
KW Solar provides advice, sale, installation and control service for solar power systems. We have 3 principal solar electricity systems for domestic use in Spain:
Solar system for self-consumption, using solar energy produced during the day for direct use.
Solar system for self-consumption and storage of energy (batteries), using solar energy during day and night.
Off-Grid solar system, which is not connected to the grid (electricity company) and generates and uses all the electricity demand of a home with photovoltaic solar panels, batteries and a security power generator.
Advantages of a solar electricity system:
- Saving: Electric bil is reduced, without giving up consumption.
- Efficiency: Control of consumption with telemonotoring permits optimization of energy production.
- Economy: Self-generated energy has better cost than one bought to the electric company.
- Ecology: It reduces CO2 emissions to atmosphere, which benefits environment.
- Autonomy: It reduces energy dependency to electric company because part or all of the energy is generated out of sunlight.
If you have any questions concerning solar panels to produce electric power, please contact us at KW Solar Renewable Energy, Spain.