Pellet stoves, wood pellet insert, pellet fireplace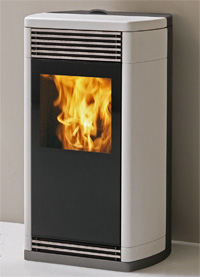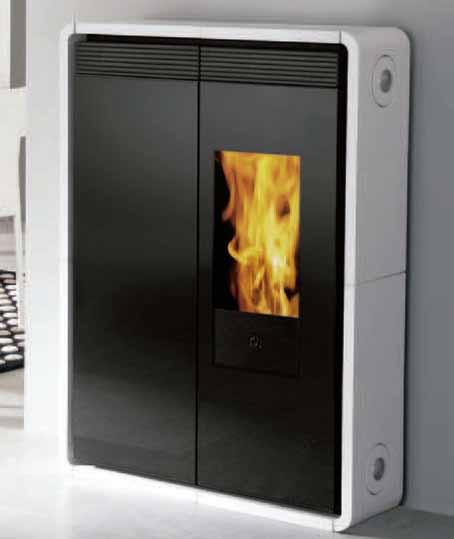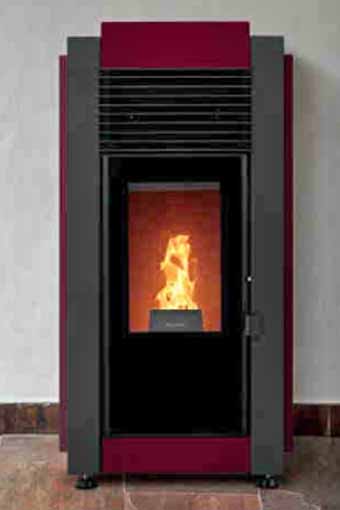 Fossil fuel prices keep rising
In the past few years the cost of central heating has risen considerably. This is likely to continue. With our new generation pellet heating systems
you can lower the cost of heating by more than 50%
compared to propane gas heaters. High quality pellets are now available in Spain and at Costa Blanca.

Biomass and bioenergy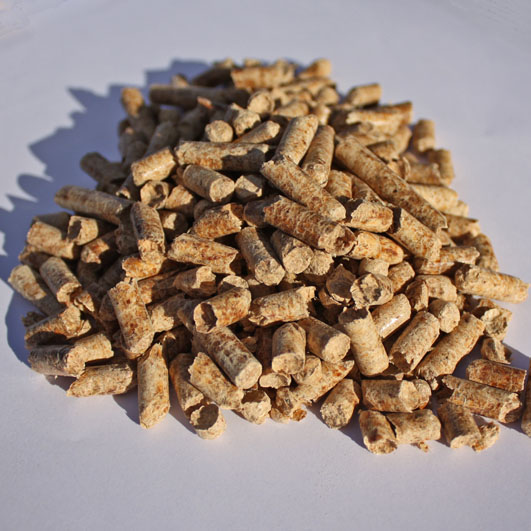 Biomass is biological material from living, or recently living organisms ("biomass energy centre"), such as plants, wood, twigs, branches, leaves, straw and fruit waste, such as olive pits and almond seeds. We are especially interested in the use of biomass as bioenergy, to produce heat from burning wood waste and fruit waste.
Wood pellets at Costa Blanca (Alicante) -->

Wood pellets
Pellet is a small body of compacted material in cylindrical or spherical shape. The pellets are produced by a process of agglomeration, pelletization. We are interested in particular in wood pellets, which are derived from wood waste, sawdust and wood from the forest. They are fuel for pellet stoves, pellet boilers and pellet burning stoves.

Pellet price / Wood pellets price


The prices of fuel oil and gas are subject to strong fluctuations, while prices for wood pellets are relatively stable. The vast majority of the wood pellets that are sold in Spain are also produced in Spain, and are therefore not dependent on global politics or global economic developments and their instability. The pellets are sold to end customers in 15 kg sacks, pallets/palettes with between 60-75 sacks, or by direct truck delivery into a hopper. The price of pellets depends on the raw material used, their quality, the location and the quantity required.
The average price for good quality wood pellets for final clients on the Costa Blanca, Alicante and Valencia, ranges between 4,00 Euros - 5,50 Euros per 15 kg sack (including IVA).
Sale of wood pellets: We sell wood pellets EN A1 Plus for 4,00 - 4,90 Euros per 15 kg sacks in the area Denia, Javea, Benissa, Calpe, Jalon, Orba, Pego, Pedreguer, Ondara. Transport on request.

We can offer you the following heating systems and accessories:
fireplace heating systems
biomass boiler, biomass heaters
pellet boiler, pellet stoves
wood burning stoves, pellet burning stoves
fireplaces, closed fireboxes, pellet inserts

Space heating pellet stoves: Produce hot air to heat up spaces from aprox. 30 m2 to 100 m2
The pellet stoves are designed with advanced technology for energy saving and ecological heating. The pellet stoves can be installed in houses and flats using a small flue. The long heating autonomy and automated weekly programming are details that offer great comfort. The coverings of the pellet stoves in ceramics, steel and soapstone, guarantee beautiful aesthetics and adaptability in traditional and modern rooms.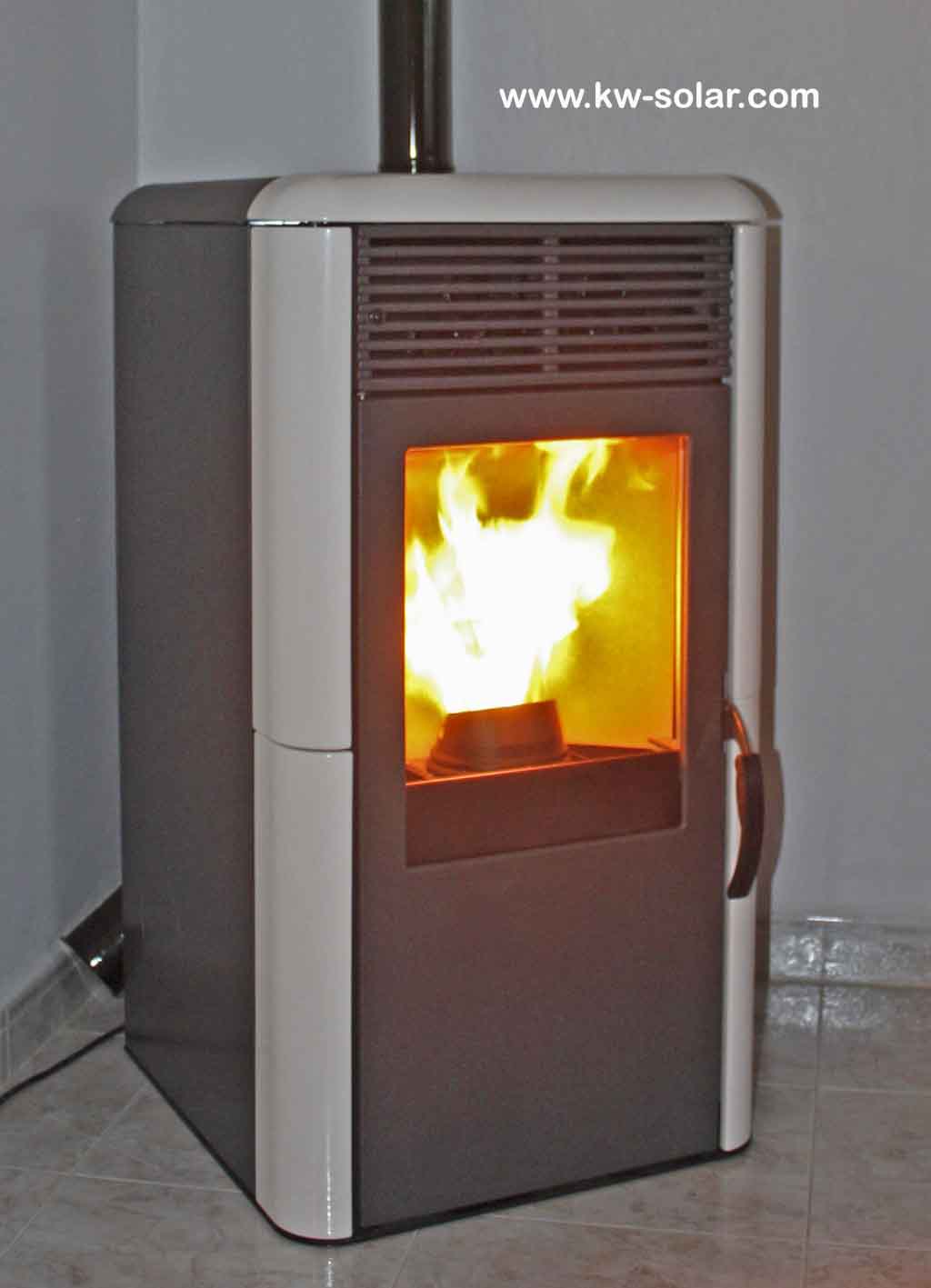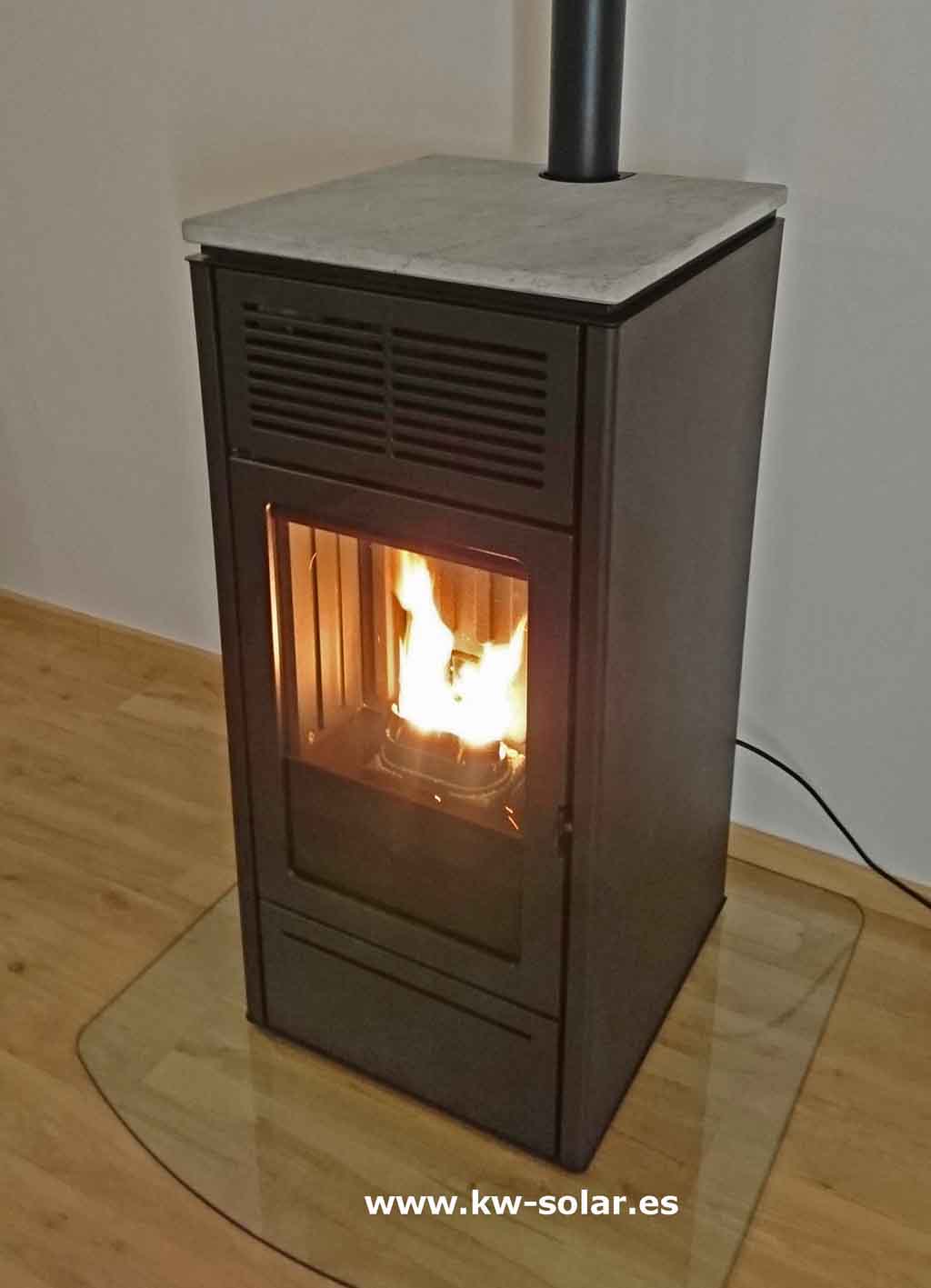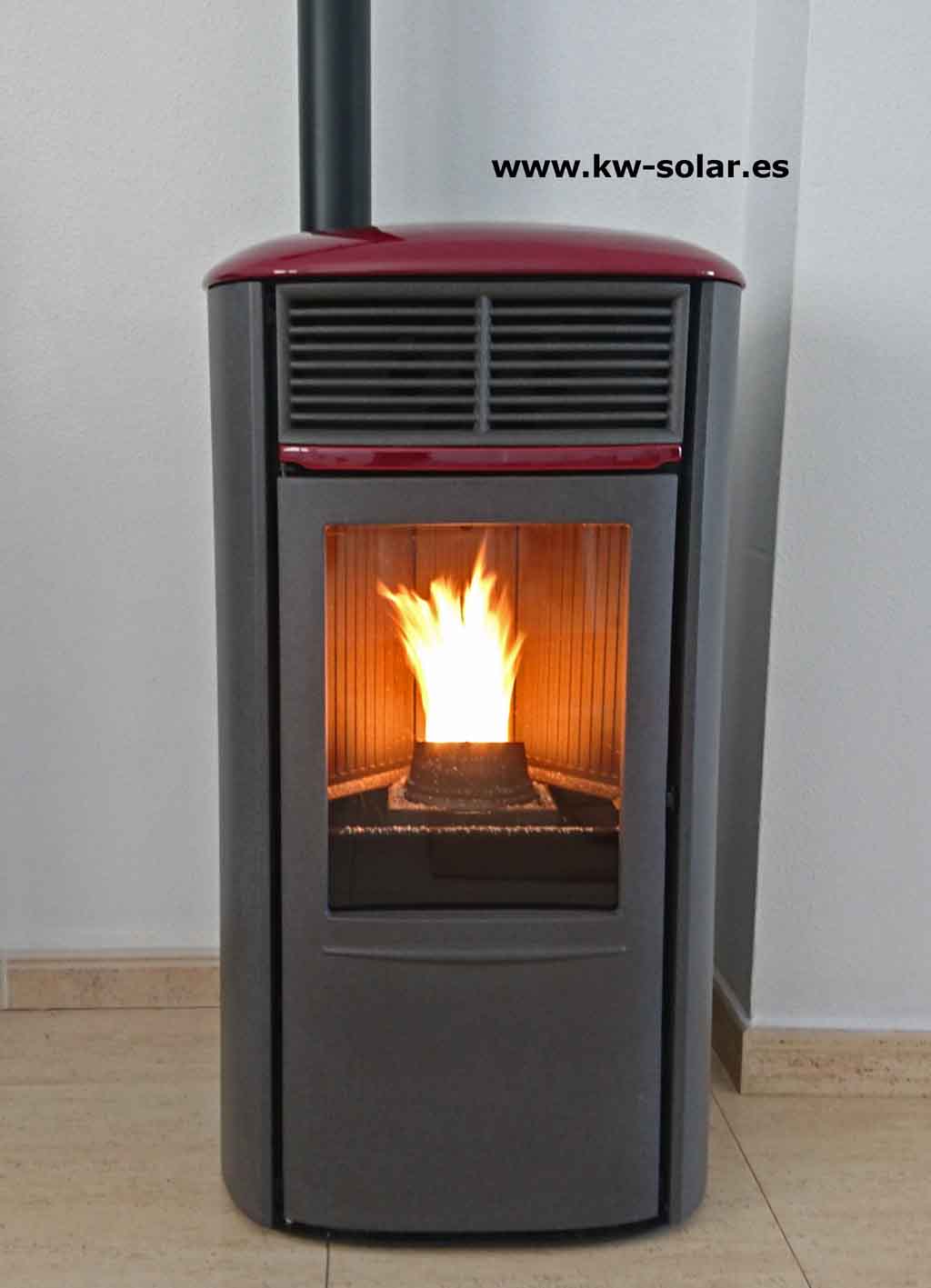 pellet stove Denia / Point 8 kW     pellet fire Moraira / Slide 4,7 kW     pellet stove Calpe / Aris 8 kW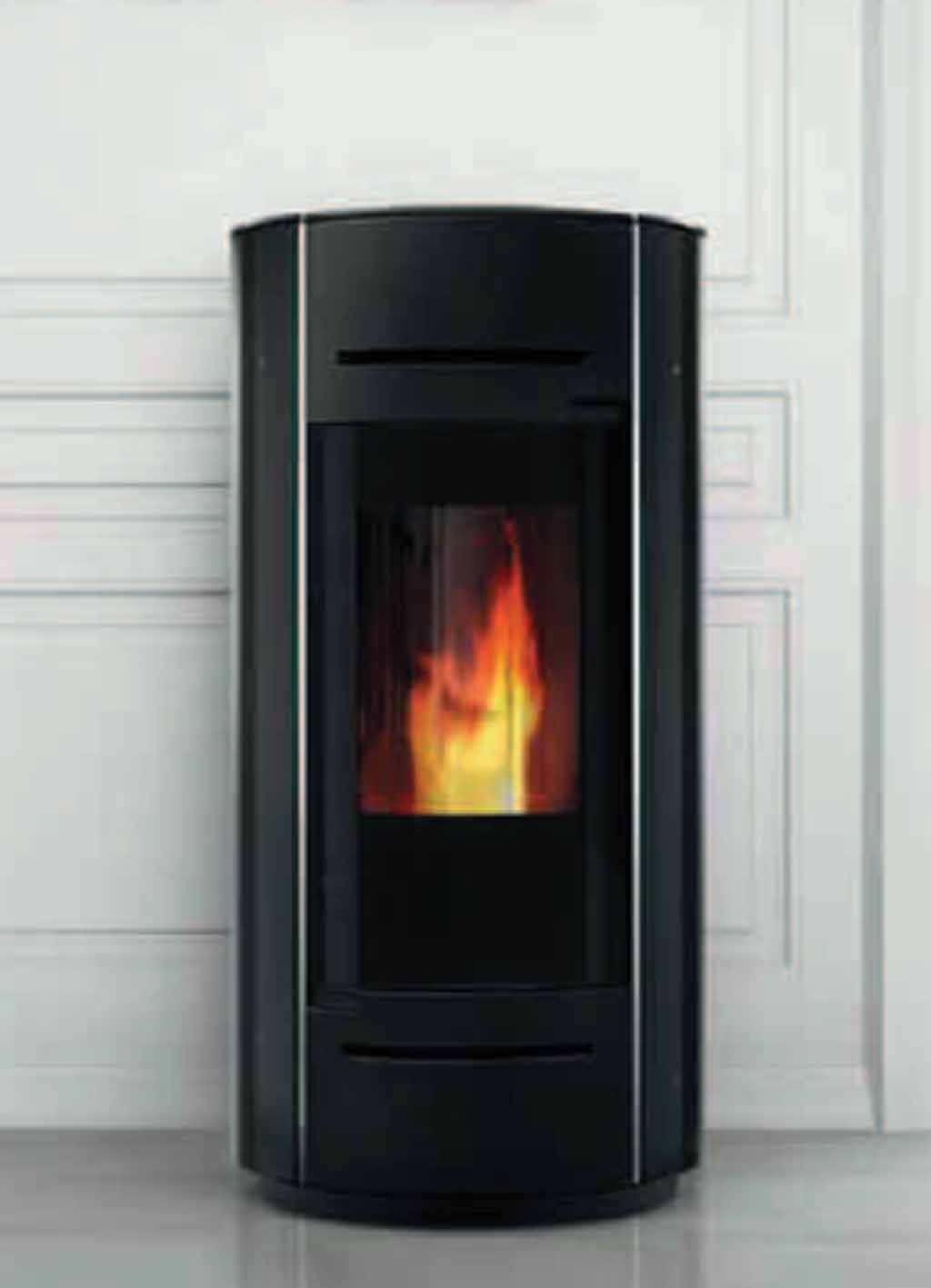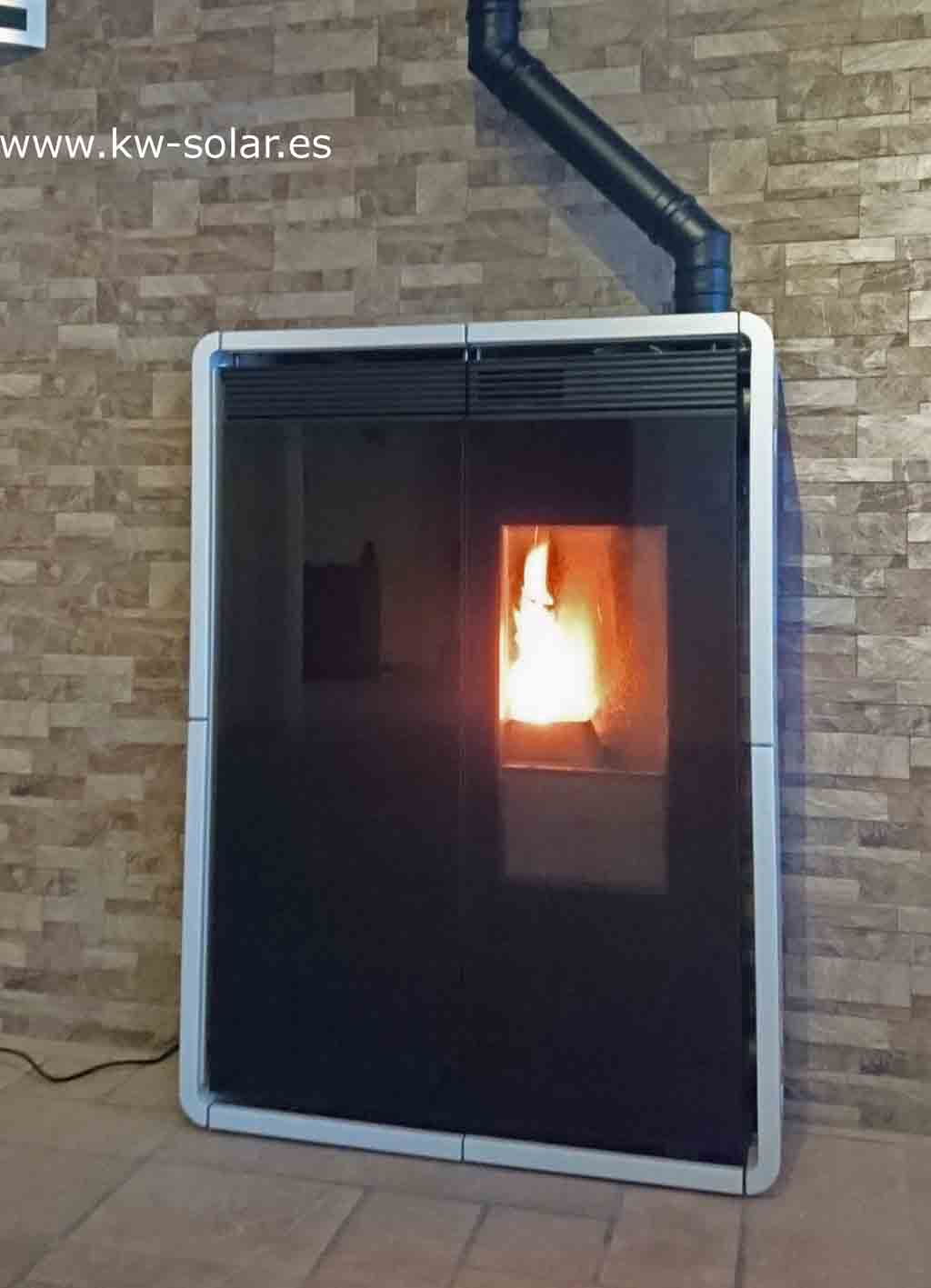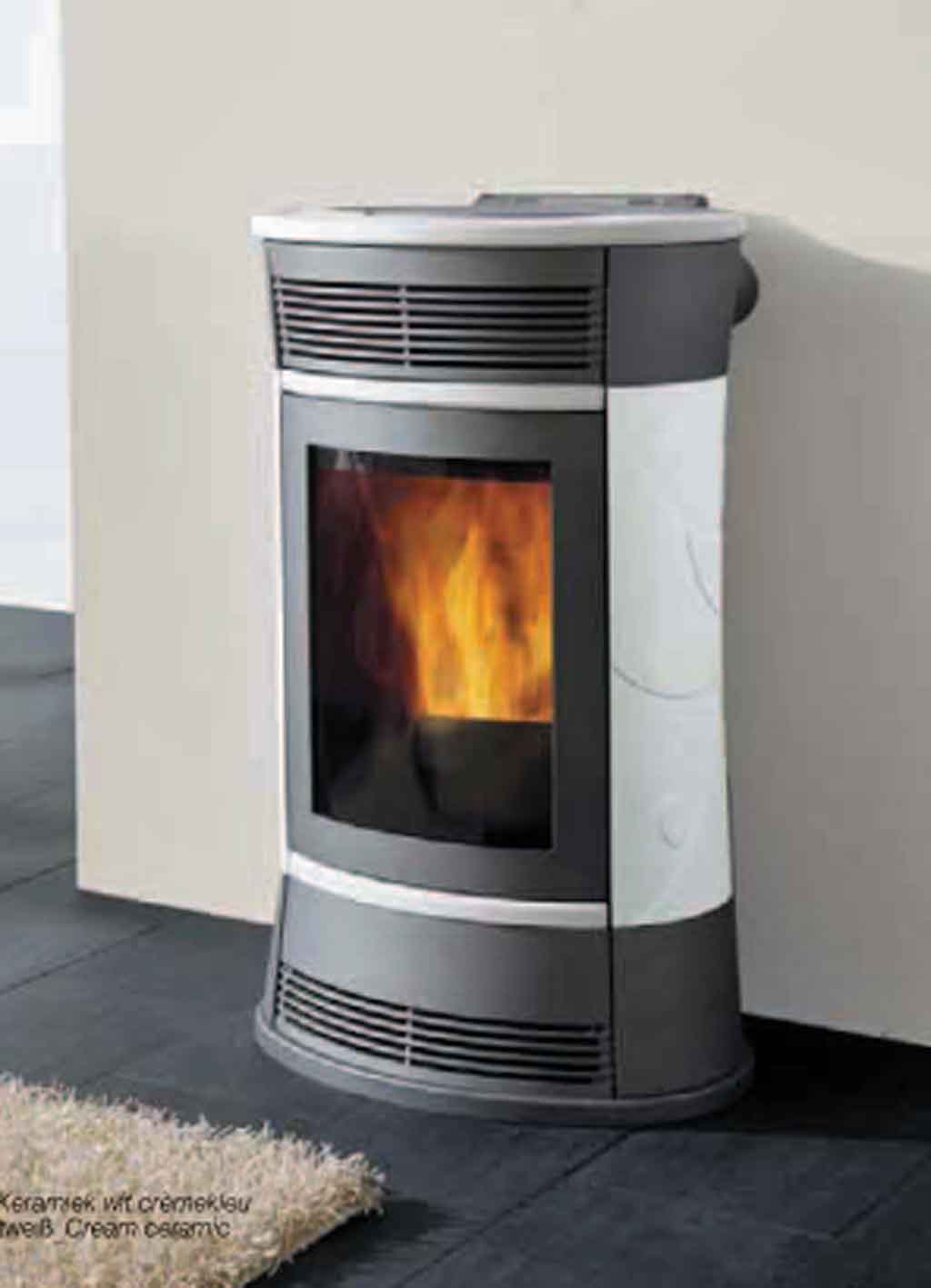 pellet stove Altea / Ania 8 kW,     pellet fire Benissa / Tiny 9 kW,    pellet stove Javea / Cherie 11 kW

Biomass boilers (pellet boilers)
Biomass boilers as central heating system produce hot water for radiators for complete houses. This fireplace heating systems can power radiators throughout the home and can produce domestic hot water thanks to appropriate kits. The biomass boilers can also be connected to an existing central heating plant.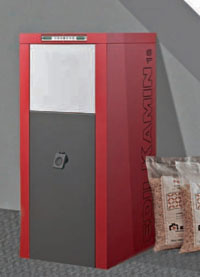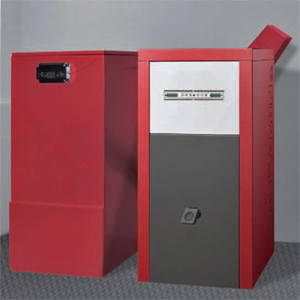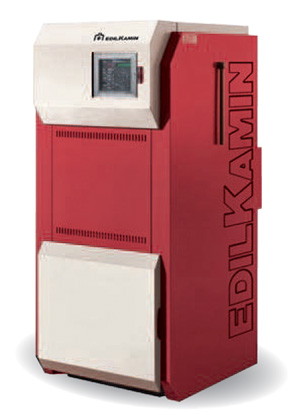 Biomass boiler 18 kW           Pellet boilers 24 kW and 32 kW              Biomass boiler 45 kW
Pellet inserts, pellet fireplaces
Pellet inserts are suitable to be introduced into fireplaces, ideal for recovering old open fireplaces, replacing wood burning inserts, gas inserts, or creating new fireplaces in an easy way. As our pellet inserts use an advanced technology of very effective pellet burning, they obtain an exceptional efficiency. The pellet fireplaces have a cast iron hearth and an integrated hopper. The built-in grille performs a double function: air circulation inside the insert to prevent overheating and lower air emissions for heating.
We offer pellet inserts with 8 kW, 10 kW and 15 kW for heating spaces from approx. 40 m2 - 140 m2.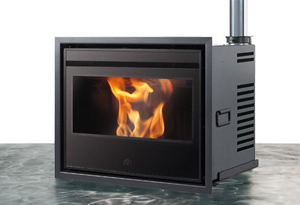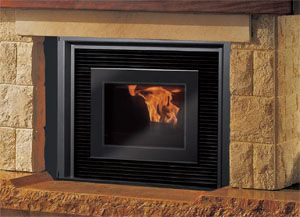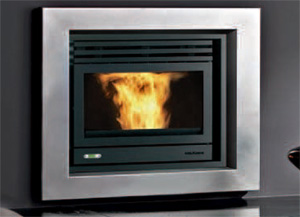 pellet insert 8 kW                         pellet fireplace 8 kW                    wood pellet insert 10 kW

Pellet back boiler stoves: Produce hot air and hot water for radiators
Grants and support
The use of biomass as an energy source can have numerous benefits personally, locally, nationally and globally. Many countries, including Spain, offer a range of grants and incentives to encourage its use and development. Depending on the Spanish province the amount to be granted varies from approx. 25% up to 50%.
In case you have any question concerning pellets, pellet boilers, pellet stoves, pellet heating systems or would like to receive a quote, you can contact us by mail or phone ->
contact
!
At COSTA BLANCA (in particular Javea, Moraira, Denia, Pedreguer, Orba, Pego, Benissa, Jalon, Alcalali, Calpe, Altea, Alfaz del Pi, Benidorm, Marina Alta) and Levante area in general (for example Oliva, Gandia, Cullera, Torrent, Valencia) we also offer personal visits to inspect the existing heating installation, house conditions and provide you with a professional consultation with non-binding offer.
Installation samples between Valencia and Alicante at Costa Blanca, Spain: